what is a portable power station? This blog post can answer your question and highlight its usage in emergency.
You may urge to get some electricity from some storge power devices when having these situations:
a power outage on a very hot summer night

When go camping, you don't have matches or your cell phone is out power

you can not make a cup of coffee or cook a meal for your family at the right time of power outage

you can not work with your laptop on a dark night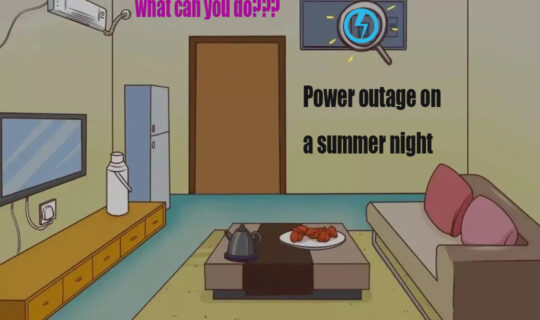 A portable power station is a high-capacity power supply designed to recharge batteries in emergency settings. What it can do A portable power station is basically an extended capacity version of the standard power strip and fits into the average backpack. It is specifically designed to charge larger items like computers, light fixtures, medical equipment, and any other electronics commonly used in an emergency situation that require a lot of energy. Although a portable power station may also be referred to as a battery backup system or backup generator, it does not work the same way. Portable power stations are intended for short-term use only and are not meant to be left plugged into the wall year after year.
A portable storage power is a device that stores energy to use later while emergency. It is ideal for people who tend to travel a lot, people who live in regions which do not have stable electricity, or anyone whose needs are not met by their current source of power.
Section: Storage power bank by solar panel
The term "portable power station" is commonly used to refer to small, battery-based systems that use a solar panel or other renewable energy source to charge up a rechargeable battery.
They are basically free power sources that can charge any device, anywhere you go. powered by the sun. Portable power stations have relatively large batteries that store energy from the aforementioned solar panel or other renewable source and then can release this power in short bursts as a temporary substitute for an AC outlet.
We often take for granted the variety of electronic devices we use in our daily lives. An increasing number of people are using laptops, cell phones, tablets and other devices that require electricity to work. These devices are fairly small and portable, but they need a power outlet to provide enough electricity to operate at full capacity. When you're away from a home or office computer, you don't have access to that outlet, which can be a problem if you depend on electronics.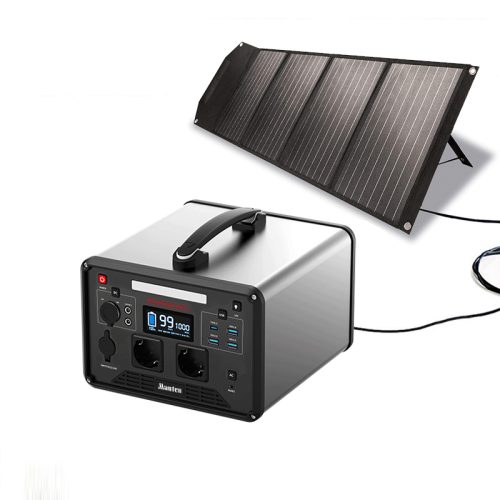 Section: How does portable power station work?

The most popular sizes for portable power stations range from about 100 watt-hours to about 1000Wh.
Portables power stations use different connections to power your devices. Most phones and other small tech gadgets will be charged using a USB port, while some laptops require a standard household outlet (AC). Be sure to know what kind of outlet you need before buying a portable power station.
Most portable power stations use one of two different standards to charge your devices: DC or AC. What does that mean? AC is the standard for a lot of outlets in your house — the kind you can plug in an appliance without having to flip a switch or anything else. DC, on the other hand, is what you see used a lot with laptop computers. So if you plan on charging multiple devices from your power station, be sure to get one that's compatible with what types of connectors your devices will need.
Section: Why do you need a portable power station?
You can bring your portable power station with you on the go or keep it at home as a backup if the electricity goes out.
If you have ever experienced a power outage or know someone who has, then you'll know how frustrating it can be. There are many different ways to go about getting through the next couple of hours without a phone, TV, and radio. But, one of the items you must have is a portable power station in your house that you can use to keep all your devices charged.
Using a solar storage power station in the following station, you will not feel embarrassed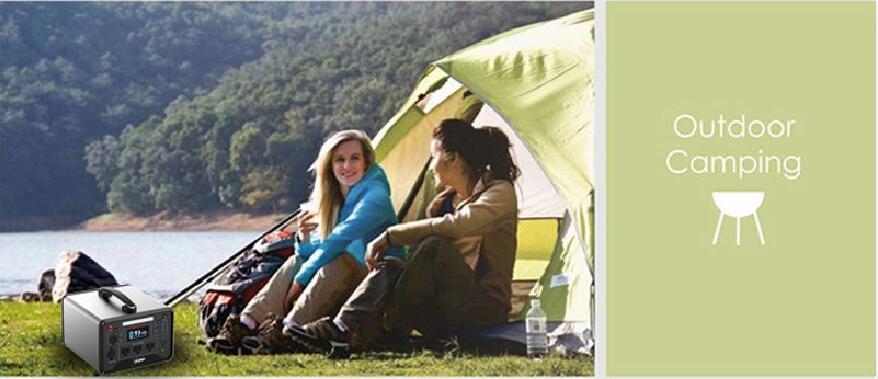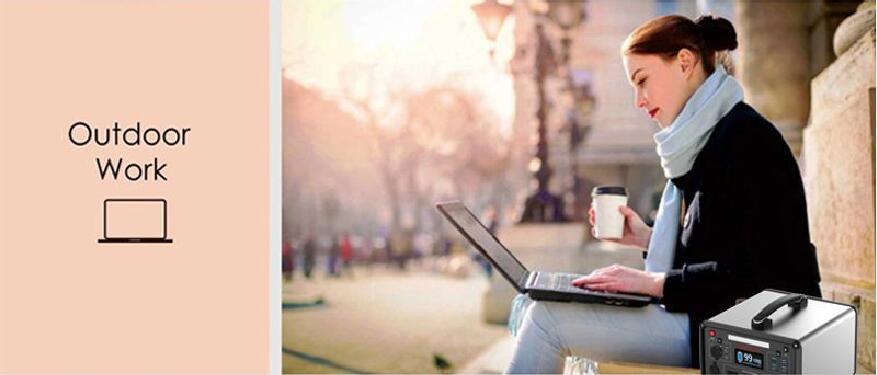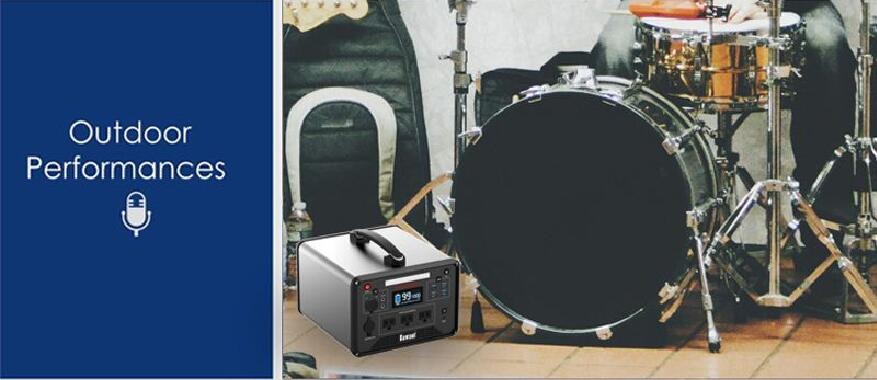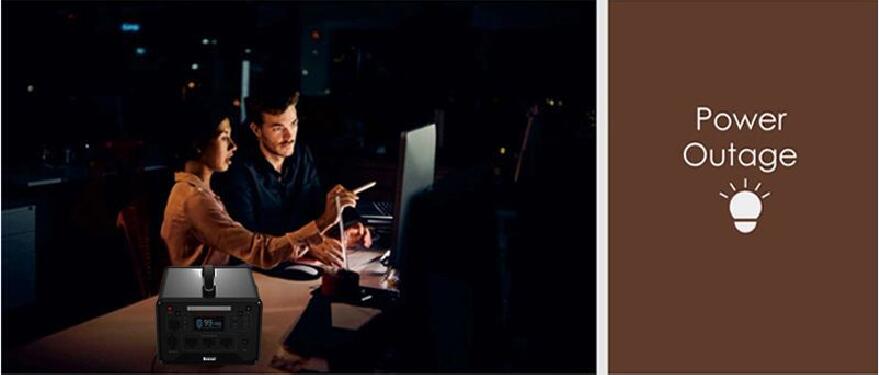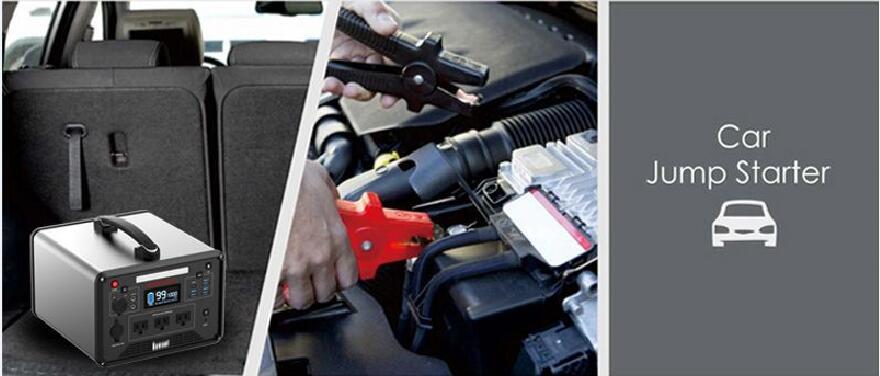 Takeaway: Portable power stations are lithium ion Batteries in boxes that allow you to power devices you would normally plug in to an outlet.
Portable power station obviously means something different to different people. If you're trying to be technically correct: they are lithium ion batteries in boxes that allow you to power devices you would normally plug in to an outlet, like a Television and other electronics. But, in my opinion, the meaning of portable power station is so much more than that. Portable power stations are a lifesaver or peace of mind when your electronics stop working or your go out of town and don't want to start using your smartphone as a satellite device.
Belecome's latest Portable Solar Power Station
Portable Solar Power Stations are typically used as a backup power source in case of emergency. They can be used on a variety of devices, including your laptop. The most popular sizes for portable power stations range from about 100 watt-hours to about 1000Wh.
These two portable power stations have great reviews, are affordable, and have the latest Lithium-Ion technology for charging your devices. The Belecome's 500WH Power Bank weighs only 14.3 lbs and is 6.7 inches thick with a 40Ah battery that provides 2.4AX4 output via its USB ports (so you can charge multiple devices at the same time). This is perfect for those who need an emergency backup when traveling or camping. The Anker model has a similar weight but has a bigger 18750mAh battery which means more time between charges and more devices you can charge before needing to recharge it again as well as faster charging time thanks to its 3A USB ports.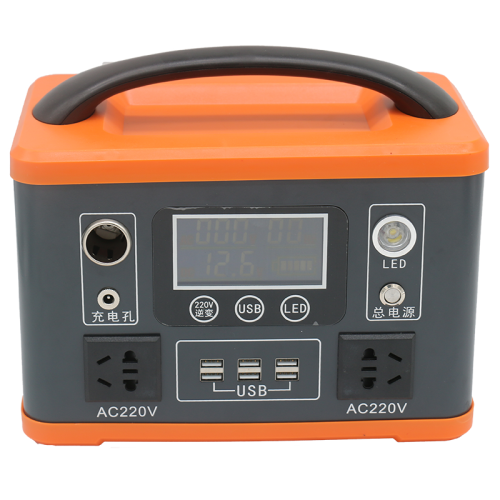 Portable Solar Power Station online